Simple and inexpensive ways to refresh a kitchen, from new cabinet hardware to mixed metallic hammered bowls.
Easing into a new season is always a perfect excuse to refresh a space.
What makes a kitchen remodel so challenging is two-fold: the fixtures (like cabinets and appliances) are, for better or worse, the focal point of decor and need to be worked around. Another challenge is that kitchens are a costly home investment and, like bathrooms, are not easy to change the look of overnight.
Adding ornamental pieces is a happy decor compromise as it allows for a newish look without a huge overhaul or commitment. These easy add-on pieces include tumblers that sold out several times this summer, bold paint that is made for furniture and an as-seen-on-TV apron.
Taking the heat, staying in the kitchen

Side effects of binge-watching The Bear include responding "yes chef" to any question and calling for "hands" when the grilled cheese is ready. It's also led to a run on utilitarian kitchen clothing, like navy blue aprons. $16 on Amazon.
Learn to can (but not from Instagram)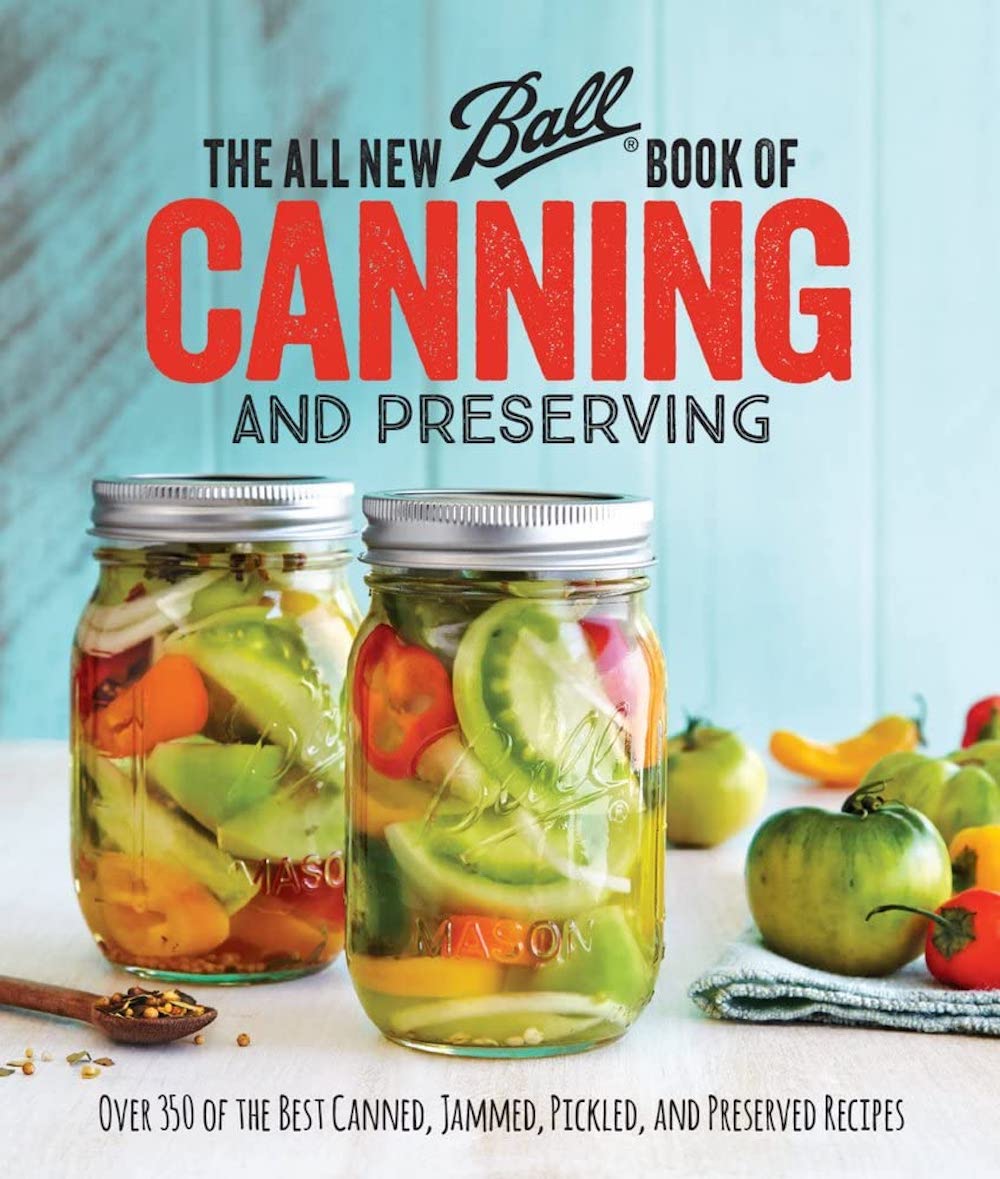 Considering canning some tomato sauce?
For novices, it's important to start with safe instruction, and unfortunately, some food influencers do not use correct food safety guidelines in their TikToks and Instagram Reels. Instead, use a trusted and proven resource like The All New Ball Book of Canning ($21), Canning and Preserving for Beginners ($9.19 for paperback) and The Homestead Canning Book ($31.77).
Dreamy kitchen decor that doesn't cost a lot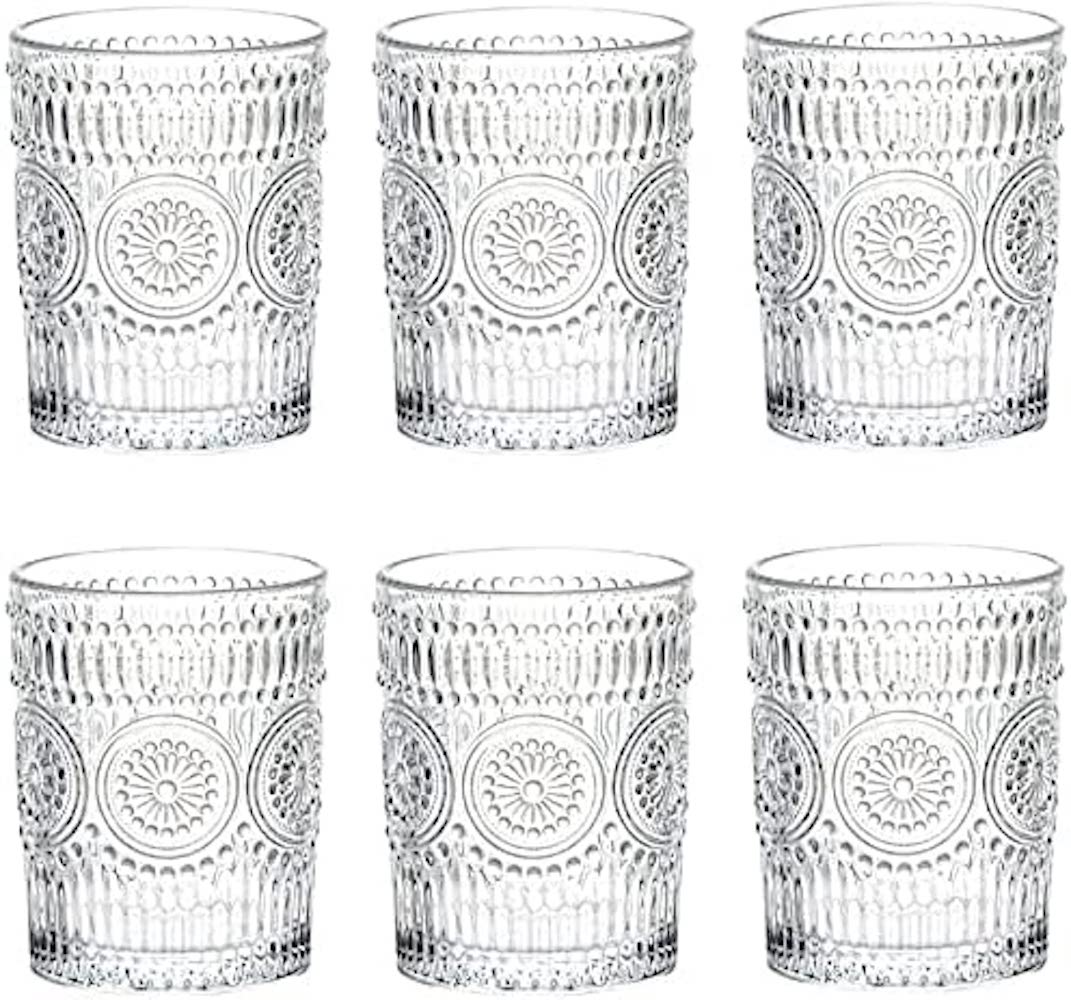 These ornate and romantic tumblers from Amazon have been sold out all summer and are likely to sell out again soon. 6/$35.89 at Amazon.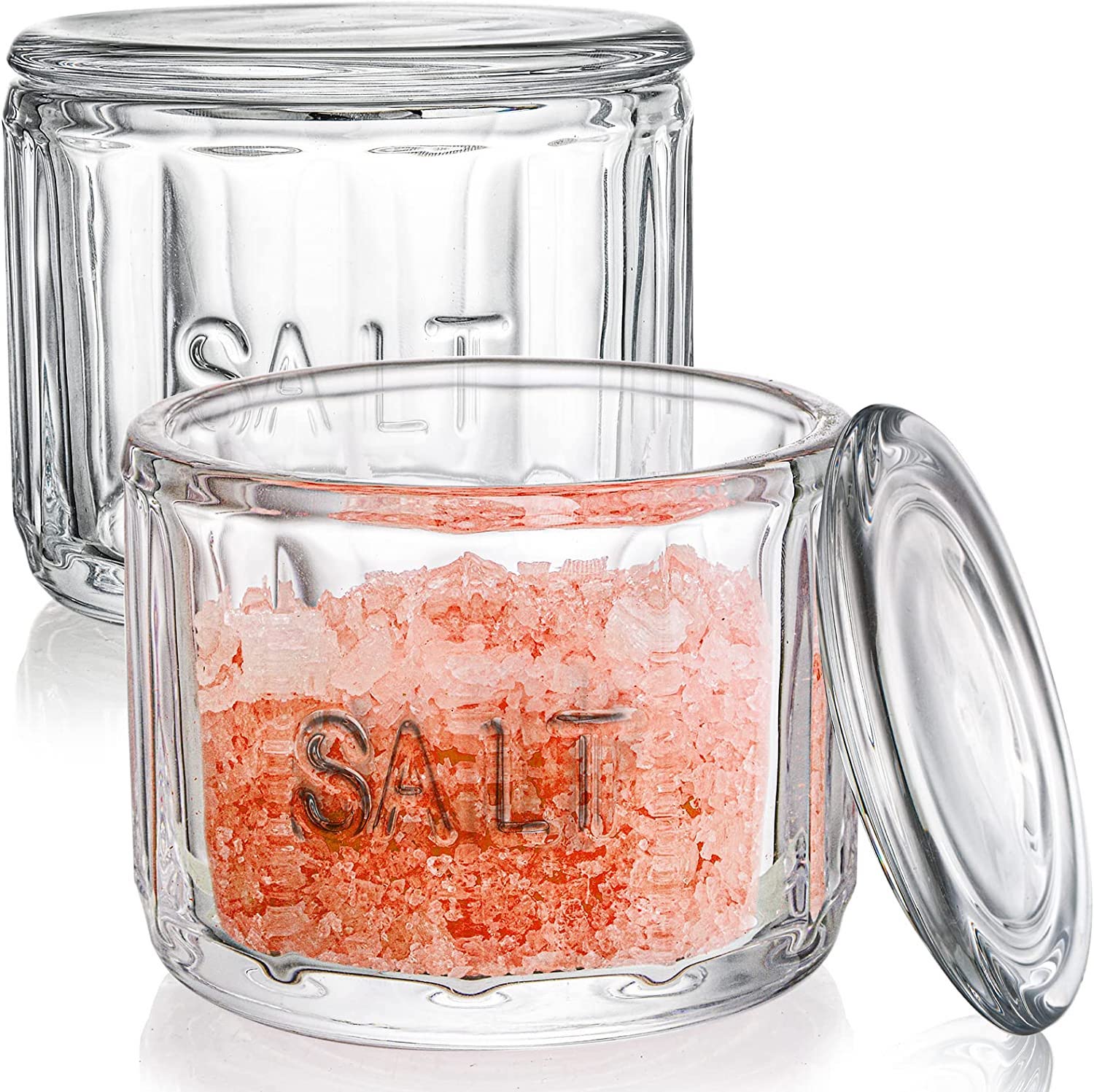 Salt shakers are being supplanted with glass salt jars. As it's a two-pack, one can be used for table salt and the other for Himalayan salt, sea salt or flavoured salt. $21 at Amazon.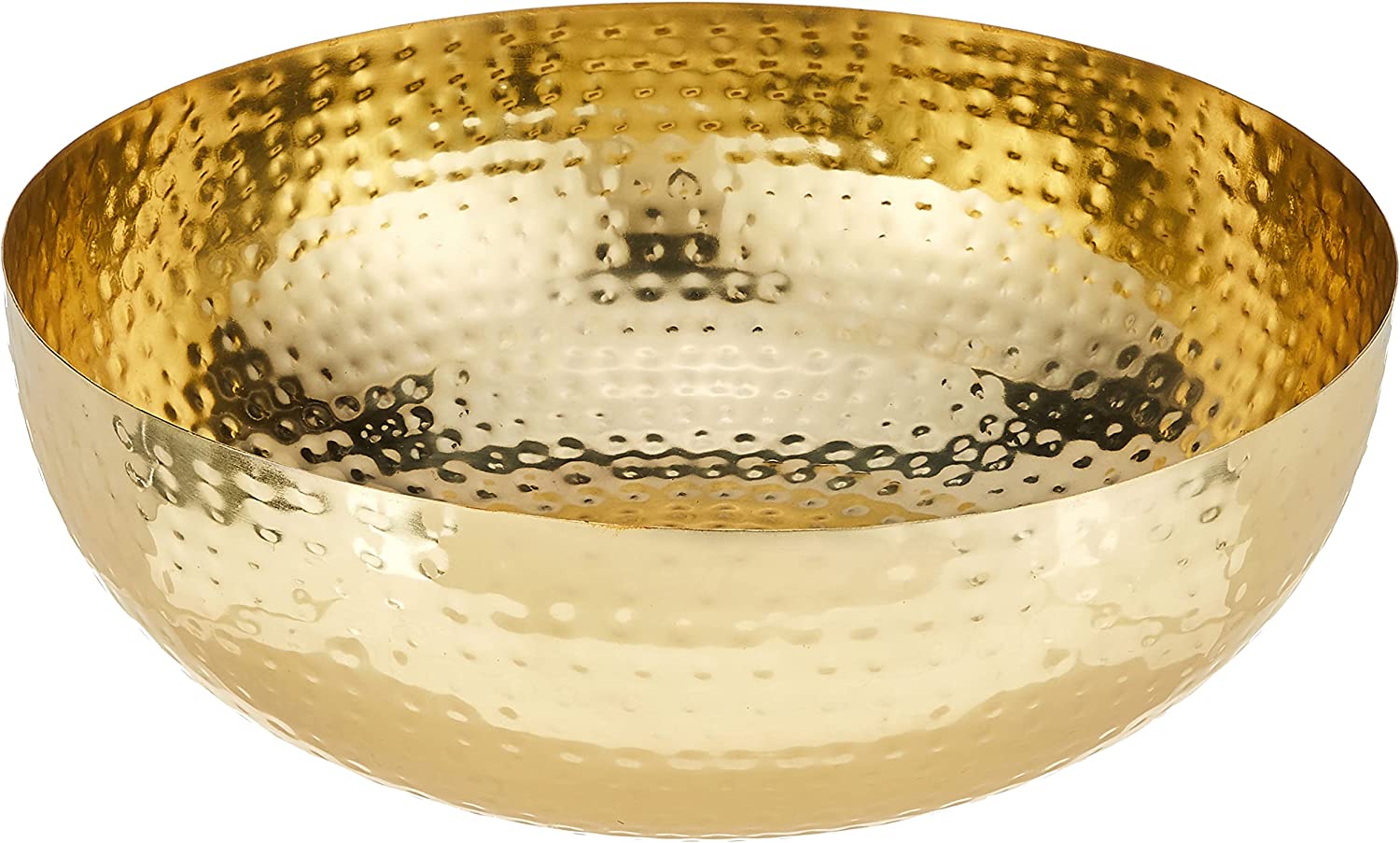 Mixing metallics is a big trend for 2022, and this hammered bowl comes in both brass and gold for an eye-catching centrepiece. It's currently on sale for $50 on Amazon.
Green with kitchen envy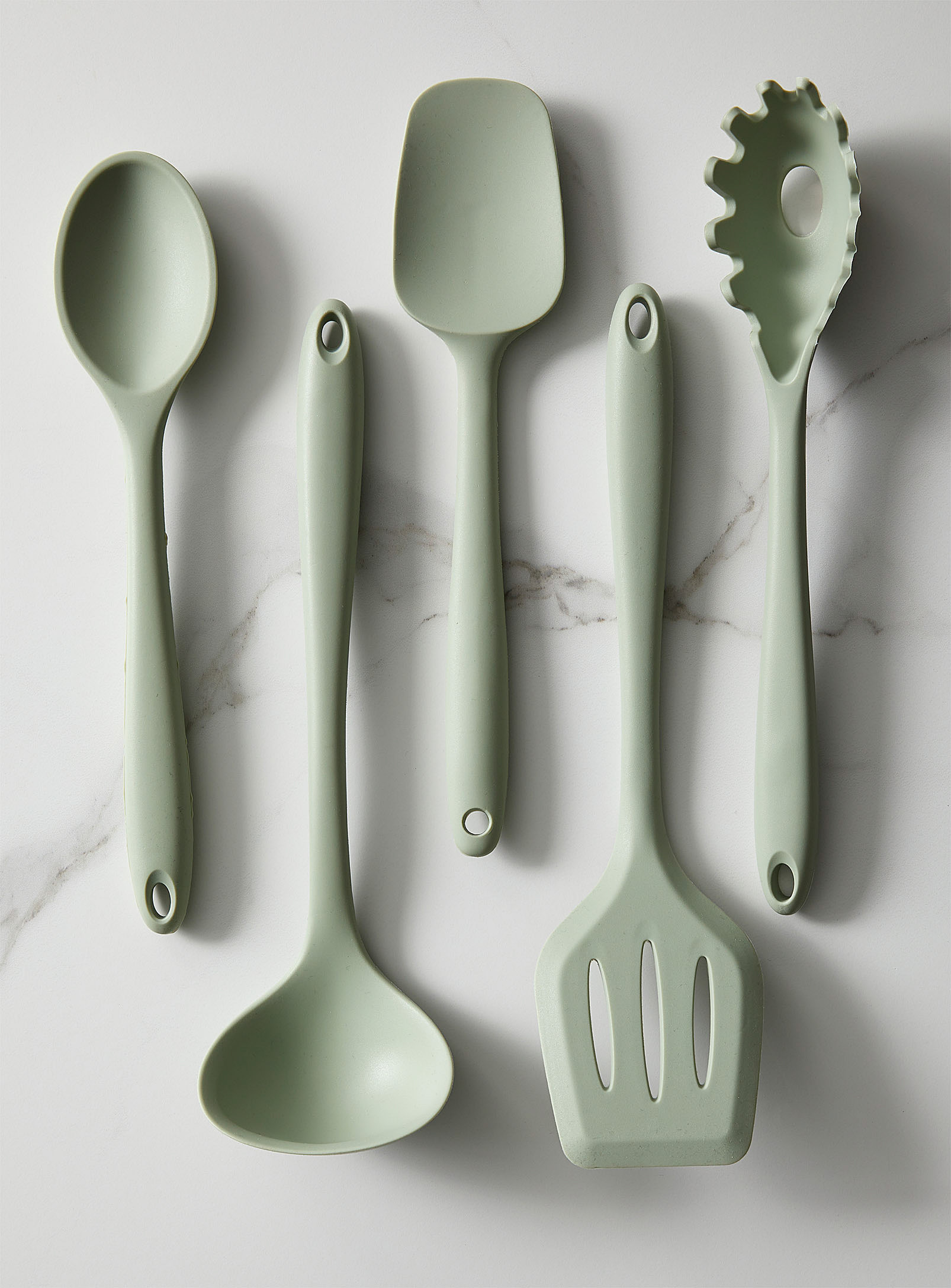 Sage continues an in-demand cabinet colour, but for those who want just a few accents, sage bowls ($17.99 at Amazon), tea towels ($6 at Simons), and a utensil set ($18 at Simons) scratch the itch without a full kitchen reno.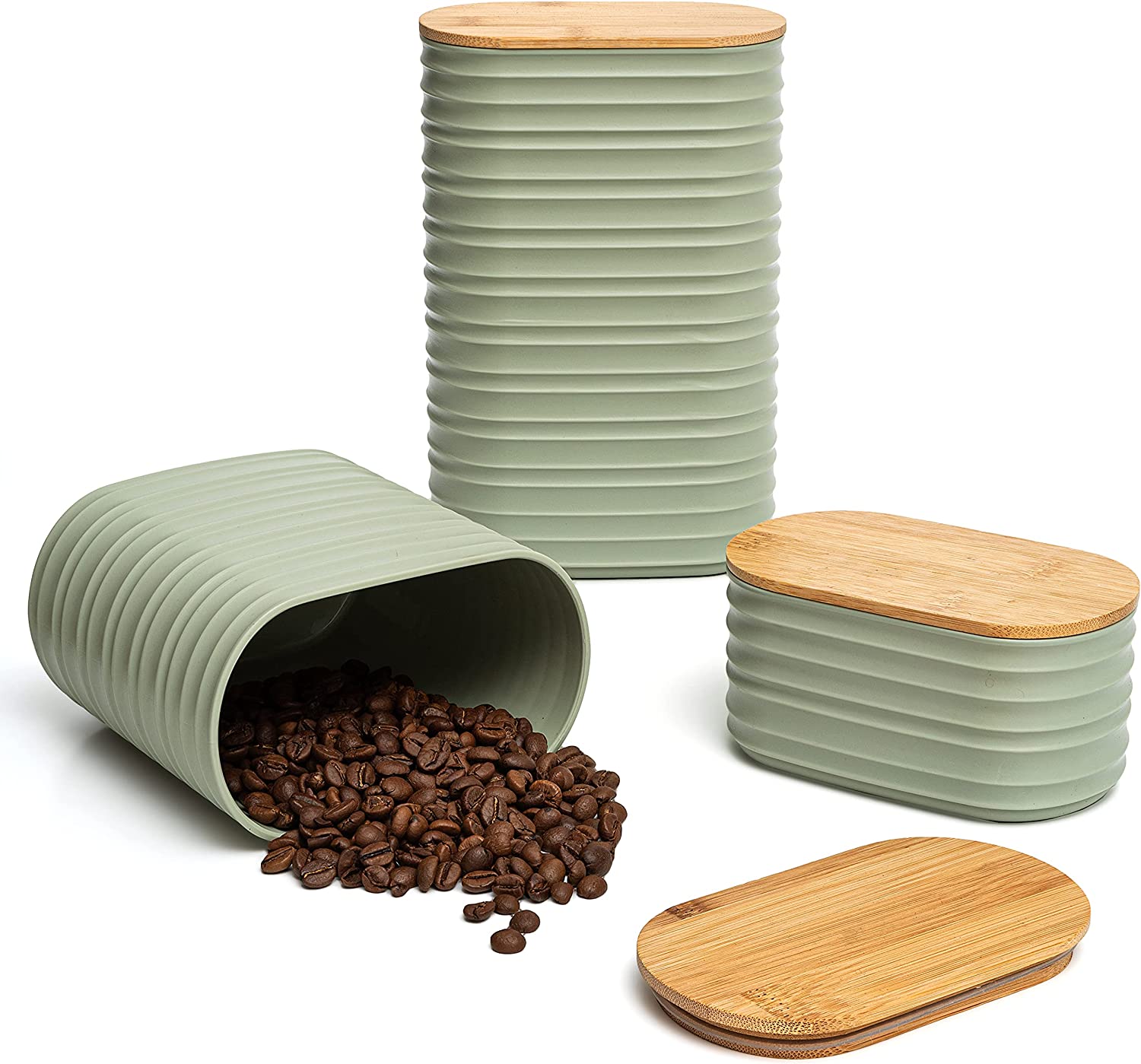 After years of envying meticulously organized pantries dominating our Instagram feeds, the minimalist and monochromatic organizers are giving way to patterned and textured canisters. It's a refreshing change from muted whites and greys. $23.10 at Amazon.
Refreshing kitchen cabinets and drawers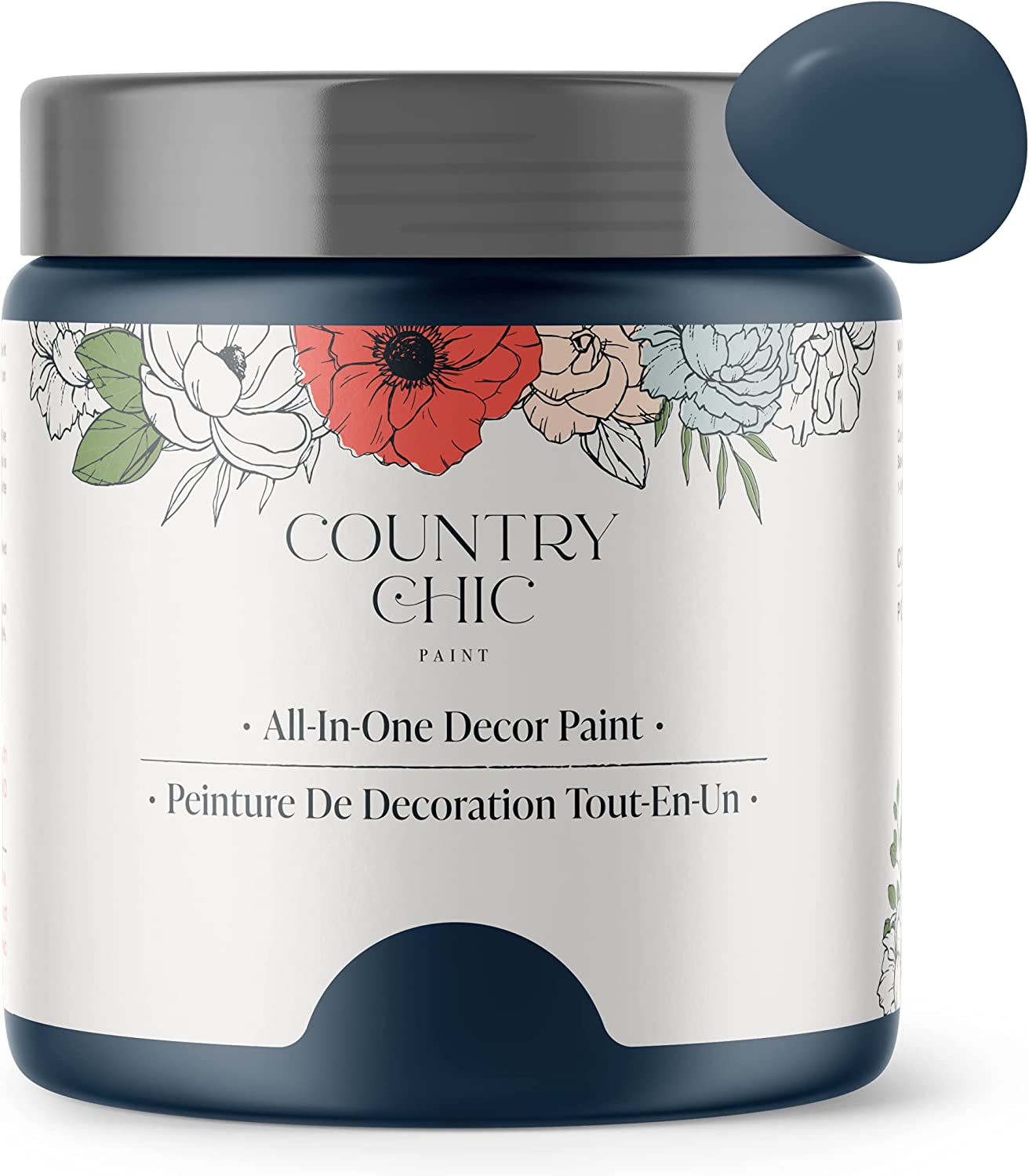 If the kitchen cupboards are looking tired, Canadian line Country Chic is a primer/paint that works on wood, laminate and glass and finishes matte (which can be distressed or left as is). With 50 old colours like Starstruck (dark navy) and Paint the Town (red), it's a DIY dream. $16.99 at Amazon.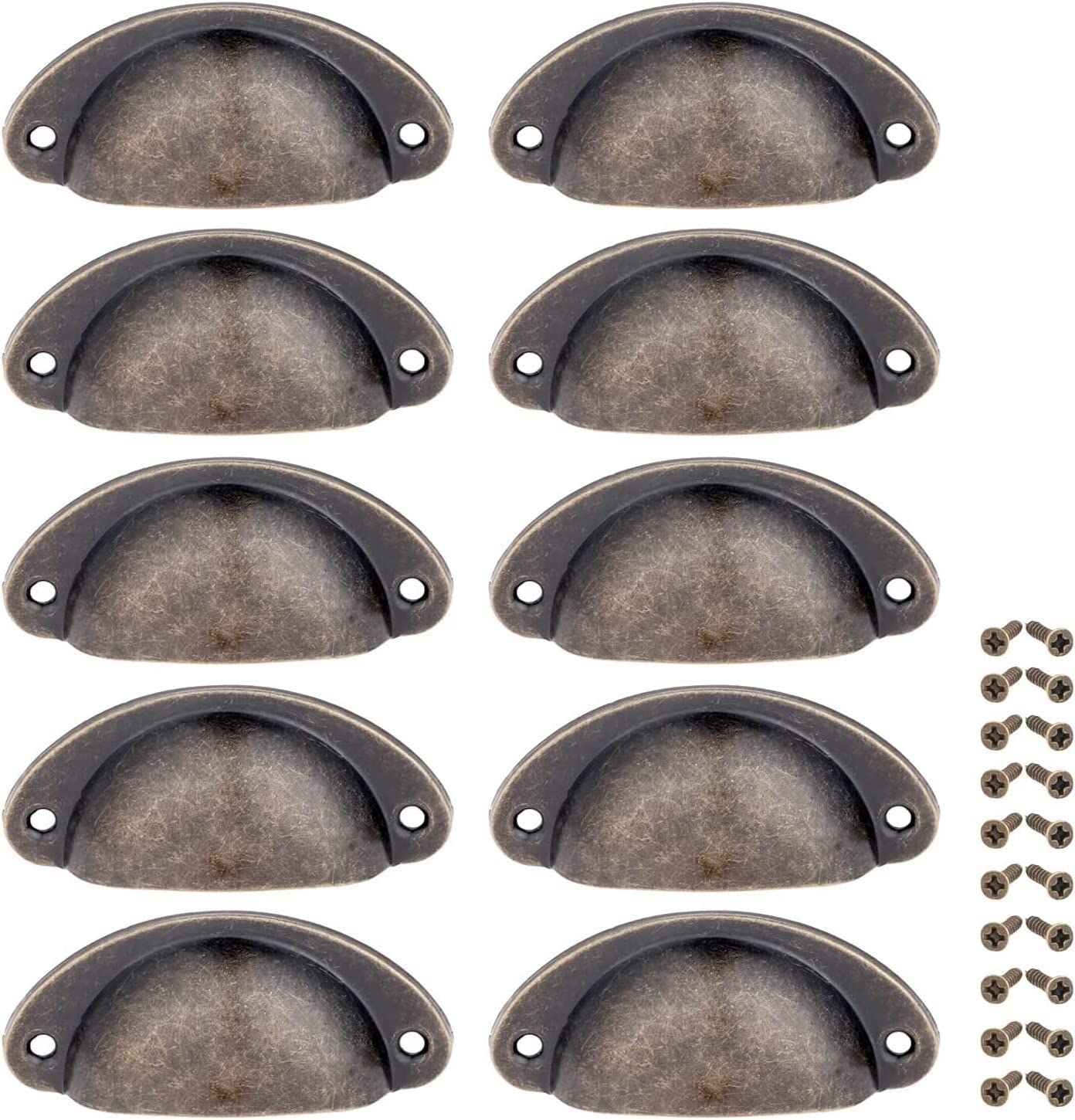 Another quick-change option is new cabinet handles, but instead of the standard slim design, these antique-looking shell handles are charming. $18.99 at Amazon.