Area residents have been waiting for years for work to begin on the new Reservoir Park coming to the southeast shore of the Beaverdam Reservoir next to Ashburn— and now, county officials have announced work is getting underway.
However, as part of the construction work, public access to the water will close starting on October 17 and will likely remain closed until sometime in the summer or fall or 2023. Fishing, boating, paddling or other water activities will not be allowed.
Crews will begin drawing down the water levels in the reservoir starting this weekend — October 1 — in order to allow for the building of the new park.
Here's what Loudoun residents can expect from the park — straight from the Nova Parks website: "The innovative park design includes an entrance road, parking lot, welcome center, restroom building, crew facility, boat rental facility, several pavilions, trails, waterfront boardwalks, a bridge, plantings, site utilities, educational exhibits, and various other site features."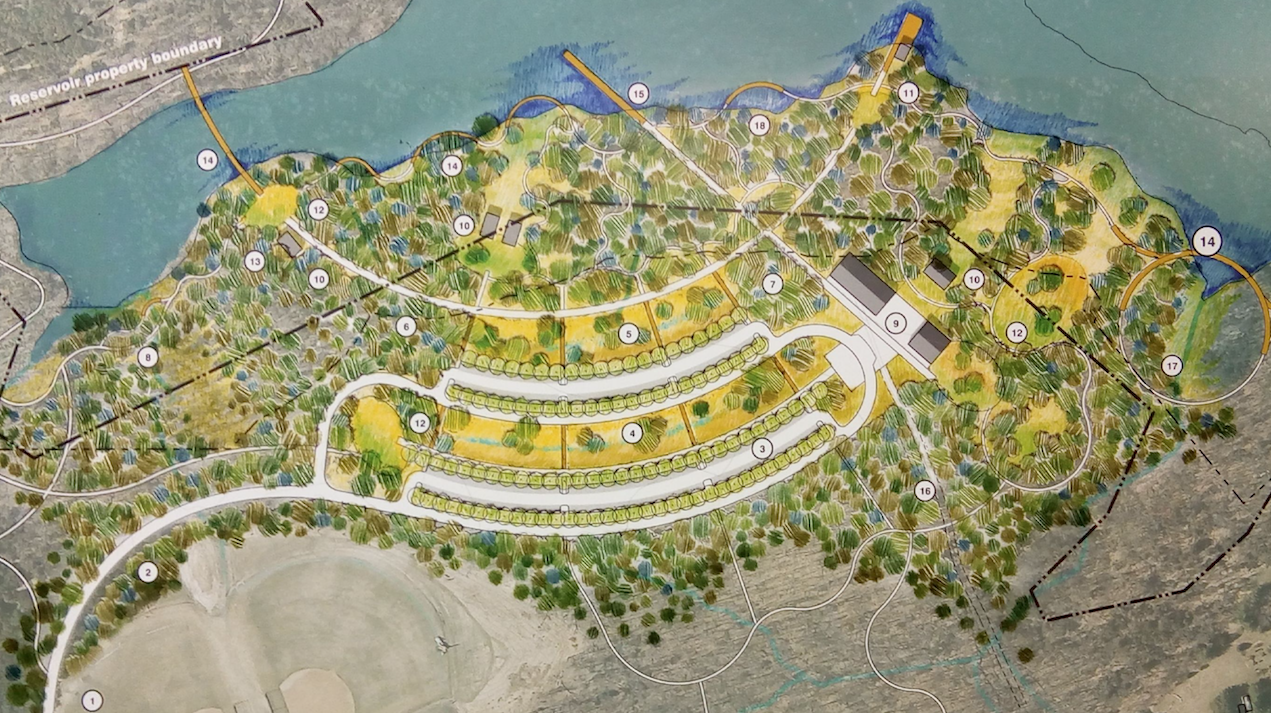 The park will be located near the baseball fields at the intersection of Belmont Ridge Road and Northstar Boulevard.
The Burn has been reporting on the future Reservoir Park since 2016 — so it's been a long time coming. If all stays on track, work on the park should be completed sometime in Spring 2024, with a grand opening sometime in the spring or summer of that year.